Love racing in the mud and going through obstacles? I do too! Name's Vitaly and I've been doing these mud races since 2012. I've done 4 mud runs in my life.
The first one was MudManX, which took place in New Jersey. It was a 5K run which I did with my uncle and his friend.
The second one was called "The Survival Race" which took place about a year later. Also a 5K: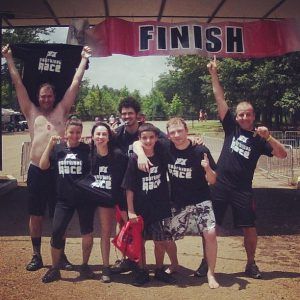 Then we upgraded to the 5K Spartan Race. That ended up being a disaster since it rained so hard, they had to cancel it before we could finish.
Finally, we did the Spartan Super race which was 8 miles long. We finished it! I'm with the green socks.: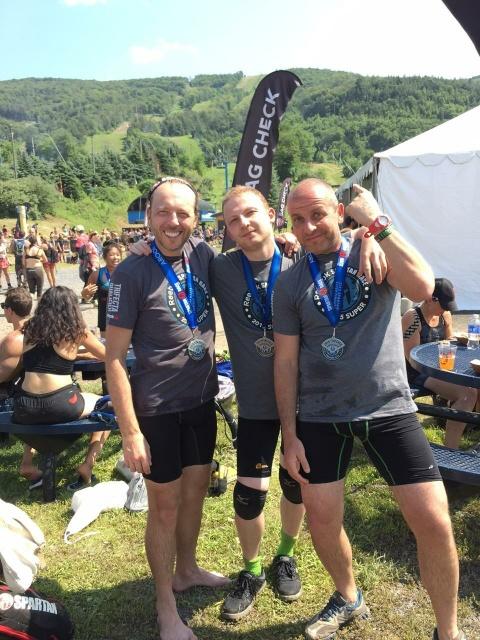 From doing all these races and still planning on trying others such as Tough Mudder, I've learned how to finish these races.